Bedside & Emergency blood and fluid warming
EFFICIENT. ECONOMICAL. QUICK .
BW 685/BW 685 S
Is a high-performance, microprocessor-controlled device for warming infusions and transfusions to prevent intra- and postoperative hypothermia.
Temperature can be set freely in increments of 0.5° C from 37° C to 41° C. The BW 685/BW 685 S encompasses a slim and ergonomic design. The integrated universal mounting clamp allows the device to be placed on an infusion stand as well as on a normed rail.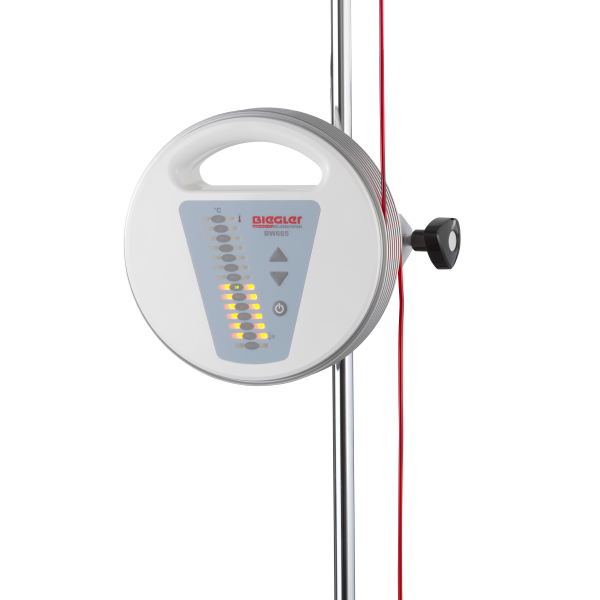 BW 585 M
Medical device for warming infusions and transfusions to minimize the risk of hypothermia, in an ergonomic design.
Easy-to-read temperature display
Temperature freely adjustable from 37 °C to 41 °C
Optimized warming circuit
Simultaneous warming of multiple transfusions/infusions
Economic consumables
Universal mounting clamp
Integrated handle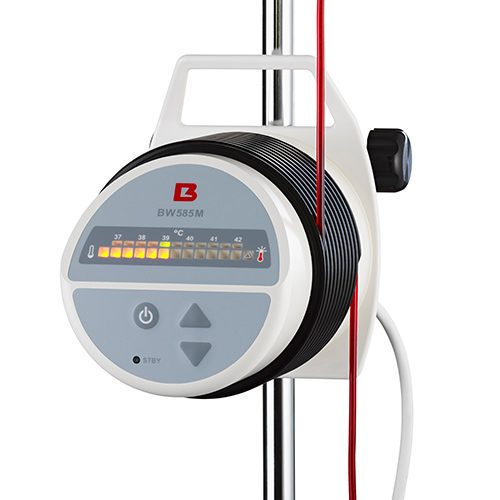 PROTHERM II – NORMAL AND MASSIVE TRANSFUSIONS.
The protherm II is a multipurpose device for the warming of normal and massive transfusions of blood or liquids without the risk of contamination. Independently controlled heating zones provide the guarantee for effective and gentle warming.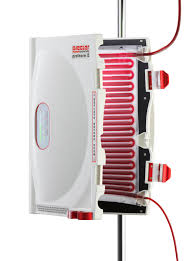 AUTOMATIC PRESSURE INFUSOR – PRECISE PRESSURE SETTING.
PRESET PRESSURE.
BIEGLER AUTOPRESS is another component in our range of
warming equipment. It can be used either directly with our blood
and infusion warmers or as a stand-alone solution wherever fluids need to be dispensed under constant pressure.

Click here for more info on Biegler